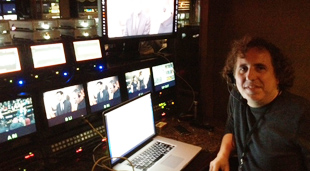 For over 20 years, Jade Productions has been at the forefront of digital post-production technology. The depth of this experience is the foundation to Jade's success.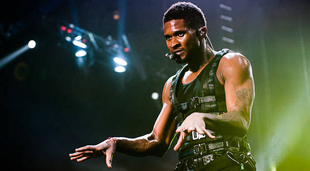 Creativity is not limited to video editorial, it is applied throughout the post process, from workflow to managing a wide array of digital deliveries.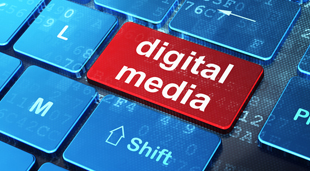 Changes in post production are occurring faster than ever. We stay ahead of the curve and provide our clients the consultation and tools necessary to capatilize on these advancements.
our vision
For over two decades, Jade Productions vision has remained consistent; utilize the latest in digital post-production tools to provide our clients the most cost efficient solution without sacrificing quality.
The secret to our longevity and success is no mystery. We provide personal service, treat each project uniquely and offer a full range of services. Our expereince, creativity & work ethic is what brings our clients back. We are not a typical post house that has a different client every day. We maintain a small roster of clients and projects in order to ensure we can provide the level of attention and service they've come to expect.
Twitter